The Electric Violin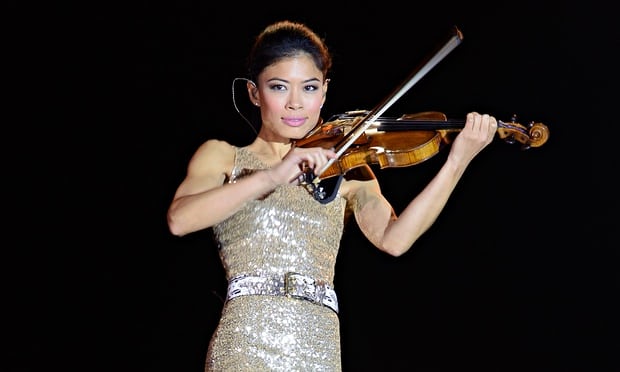 Have you ever wondered how or when the electric violin was invented? The history of the electric violin is a somewhat fascinating, yet grey area, with musicians and inventors creating their own versions throughout the 19th and 20th centuries.
Whilst there is no illustration of the first ever concept, it's reported that Elisha Gray, the inventor of the 'musical telegraph' stumbled upon the idea in 1874 – perhaps during his experiments and perfection of the musical telegraph.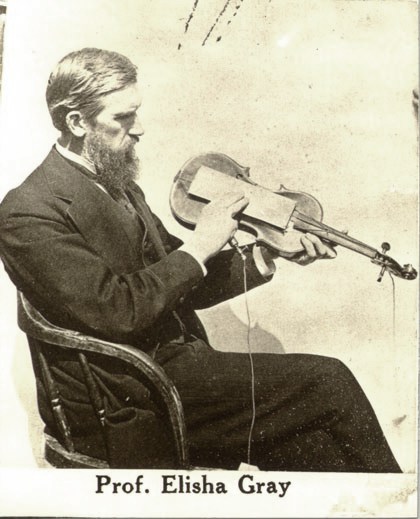 Decades later, in 1920, the jazz and blues player Stuff Smith took to the stage with the first electric violin. Stuff Smith was a well known violinist and is now regarded as 'one of the three great swing violinists of the early 20th century', but struggled to be heard over the other performing musicians. After much experimentation with various amplifiers and pick ups, he took to using a National Dobro Vio-Lectric.
Following this, the 1930s and 1940s saw several companies beginning to produce their own versions, including Electro Stringed Instrument Corporation, National String Instrument Corporation and Vega Company. Yet musicians, such as jazz player Joe Venuti, continued to experiment with attaching microphones and amps to their violins, most commonly, a DeArmond.
The History of The Electric Violin in Rock Music
Towards the late 50s, Fender began producing limited lines of the electric instrument and continued to do so, on and off up until the 1980s, when other companies had perfected their own. The history of the electric violin becomes even more interesting from the 1990s onwards, when the instrument enjoyed much more commercial success and became increasingly popular with music genres such as rock, thanks largely due to Frank Zappa and his notable album, Hot Rats.
Today, the history of the electric violin has led to the instrument being used across all genres, from hip-hop, jazz, country, and even new age.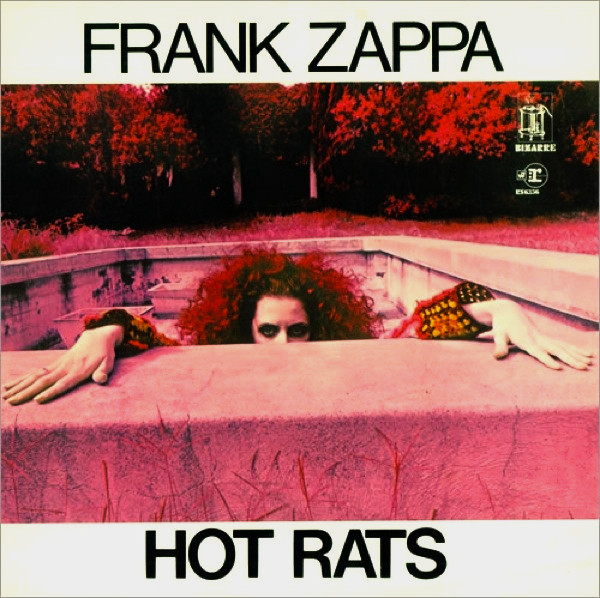 Hiring a Electric String Quartet
In the past two decades, electric violinists and electric string quartets have risen hugely in popularity, with musicians such as Vanessa Mae, Sahara and Bond breaking genre boundaries and appealing to new audiences. Electric string quartets make for captivating live performances and are the ideal solution to hiring a music band for your wedding, birthday or corporate event.
If you're interested in hiring an electric string quartet or an electric violinist, have a look at our tips on how to book music for your event or visit music agency Musicians Inc to book directly.