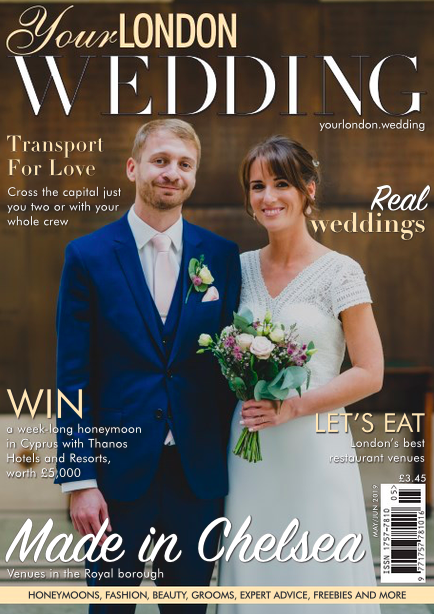 Sahara were delighted to be asked to be featured recently in Your London Wedding magazine. The interview featured our saxophonist where Your London Wedding Magazine got a little insight in to our daily lives as a musician. It is always a pleasure to perform for people's weddings and to be able to share it with Your London Wedding Magazine was a delight.  The interview was featured in the 'Meet The Entertainers' special for their May/June issue. For more about Sahara and getting to know us and what we do please see our about us section.
Wedding Magazine – Sahara Interview

Sarah talks about her favourite area of London, the South Bank and seeing a show recently at the National Theatre. The girls are constantly busy rehearsing, performing and travelling but they like to enjoy themselves in their precious time off and top of the list is seeing a show on the South Bank or in the West End.
The interview took place during an exceptionally busy week for the girls so this time it was just a snapshot. Watch this space for more in depth features coming in the future.
Check our Sahara's videos to see the girls perform.
Hire For Your London Wedding
If you would be interested in hiring Sahara are always in high demand, but slots do open up and the girls love nothing more than performing at weddings. Add some extra glitz and glamour to your special day by inviting Sahara to join your special event! They can tailor their set to your requirements which means you can have a beautiful bespoke musical experience to wow your guests.
For more details on how to hire contact hello@saharamusic.co.uk