Sahara Girls Perform for Ibiza Inspired Party
Sahara take their DJ Live Show north for a Ibiza party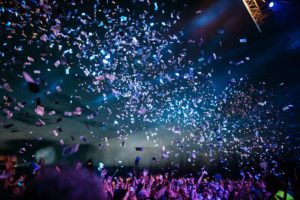 When Sahara were asked to perform for their client's big birthday celebration, they had no idea quite how glamorous the event was going to be. Overlooking the breathtaking scenery of the Peak District, Sahara arrived at a beautiful residential home which had been transformed to resemble an super-club for the clients Ibiza party. A fan of the incredible David Guetta, the client had spared no expense to transport their party guests to an Ibiza experience like no other – and the Sahara girls were the star attraction.
It Wouldn't Be an Ibiza Party Without a DJ!
Award winning DJ Kelz Clarkson hits the decks with Sahara
Ibiza and Pacha are well known for their incredible lineup of DJs and this Ibiza party just wouldn't have been complete without DJ Kelz Clarkson on the decks. DJ Kelz is known on both the festival and club scene, and wowed guests with a mixed a set of classic dance tracks and chart anthems, filling the floor to the early hours. The Sahara girls hit the stage for three DJ LIVE instrumental performances, playing their versions of well known anthems with an electro twist. Showing off their light up violins with their glitzy Ibiza outfits, surrounded by laser lights, Sahara set fire to the night with their all girl DJ LIVE entertainment show.
Hire Sahara's DJ Live Violin and Saxophone Show

Wanting to create a party to remember?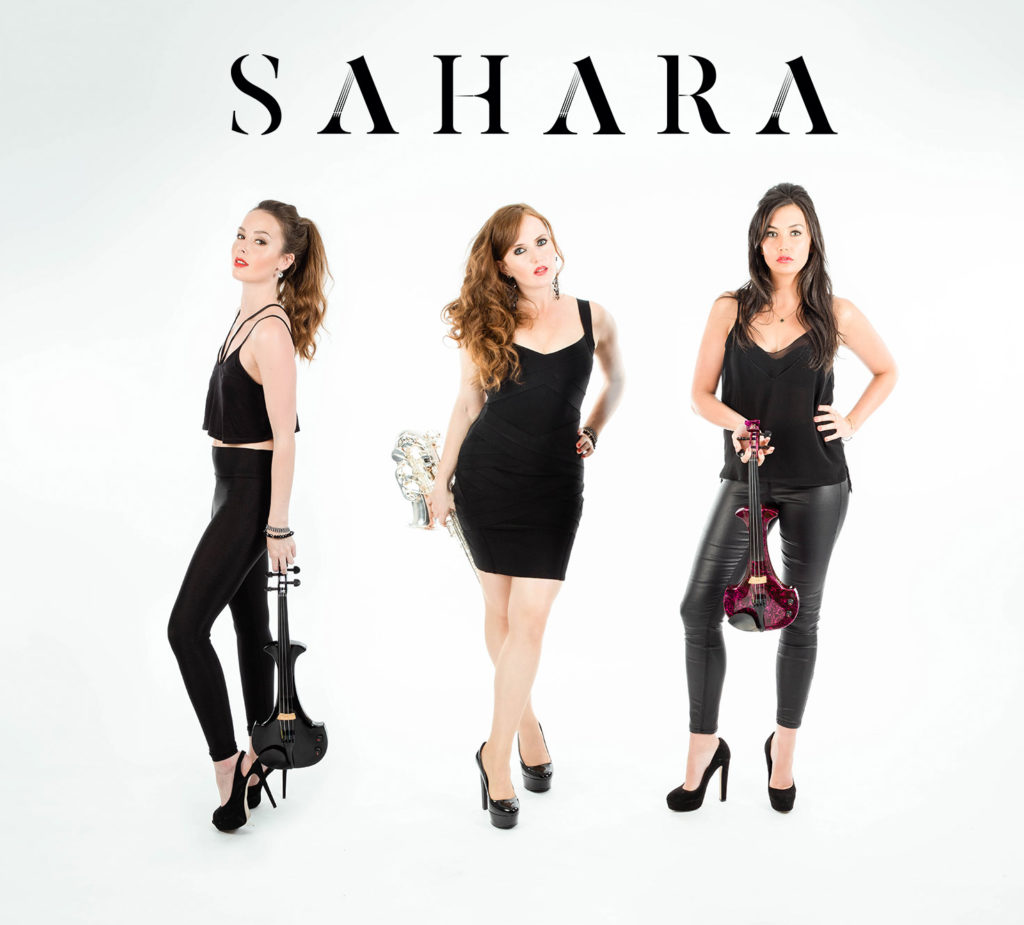 Sahara like to perform all styles of music from club anthem to pop and party covers. With such versatility in their repertoire, Sahara's DJ LIVE show can be tailored to your party making it a truly unique experience for you. Sahara perform live with DJ collaborating with DJ, percussionists and singers. For more details on how to hire Sahara's DJ LIVE Show contact saharastringquartet@gmail.com